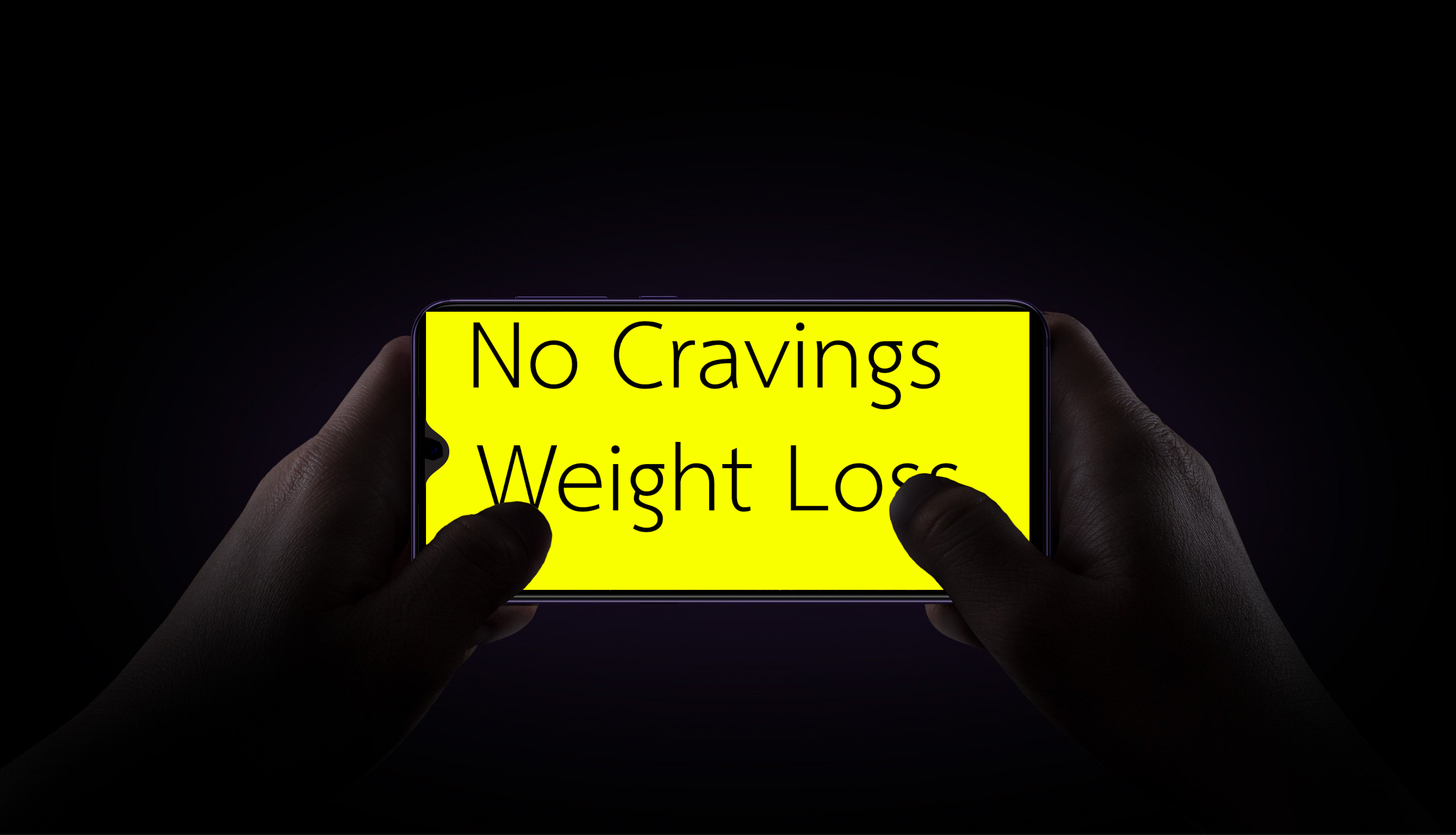 5 students

27 lessons
0 quizzes
9999 week duration

Super Fast Paced 3 Day Program
Creating A Lifetime Relationship Between Your Mind and Stomach

>>> Learn more about this program here <<<
Orientation

See how this program works.

Day 1 | Optional Bonus Matterials: A Visit With The Past

While optional, these can help you address specific known "Pain Points" .

Day 1 | Rapid Weight Release Installation

This is the core aspect of this program. While this is rapid, take all of the time you need here.

Day 2 | Destroy Food Cravings

Never ever SUFFER from food tempations again. Actions to take to be the BOSS of you. Use these when ever you need to destroy an annoying food craving.

Day 3 | Amazing Results? Or, Trouble Shooting Problem Areas

Always keep everything working.

Day 3 | Exit Survey

Wrapping it all up.
0.00 average based on 0 ratings