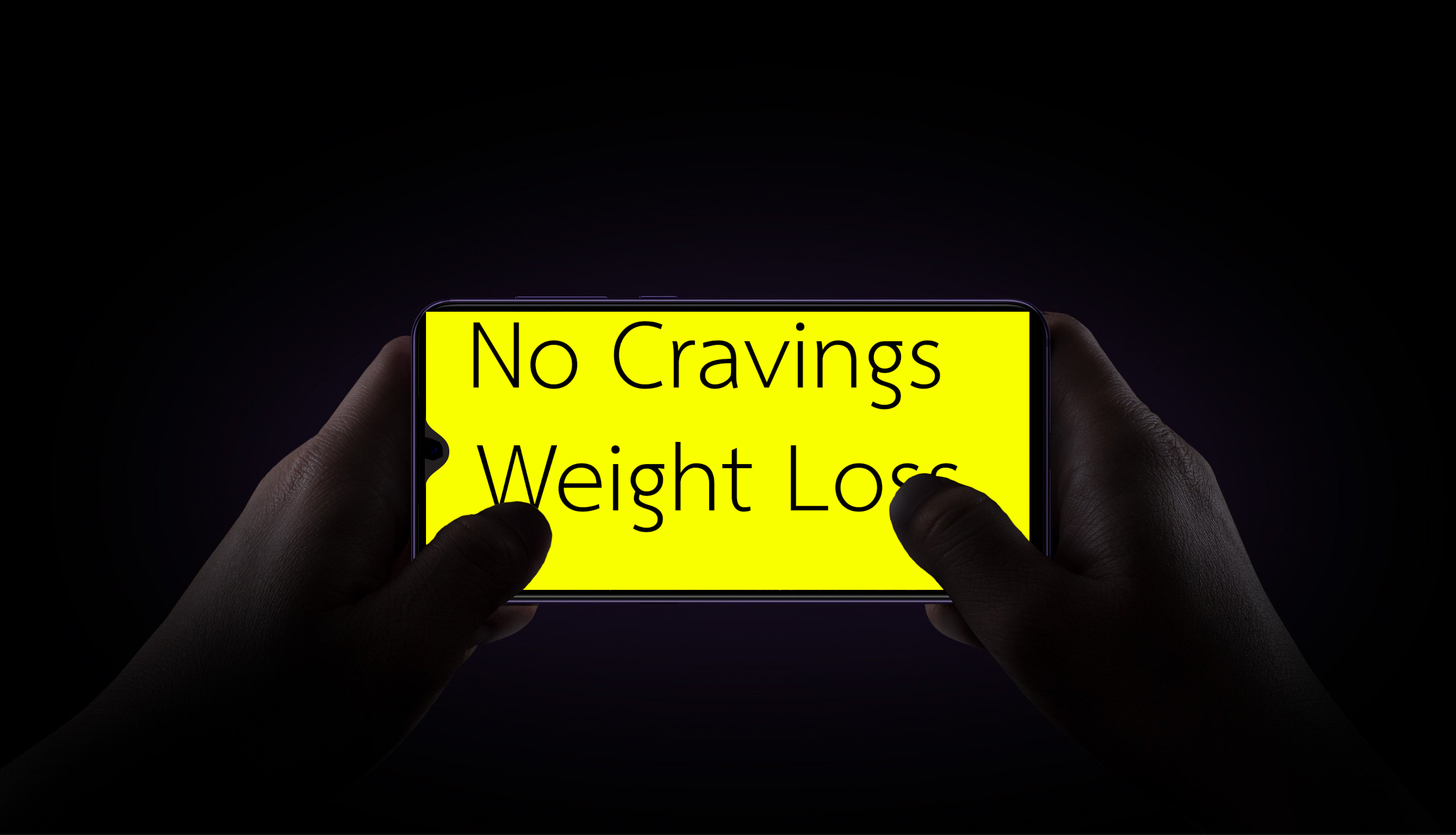 8 students

55 lessons
0 quizzes
9999 week duration
Week 1 | Orientation

See how this program works.

Week 1 | A Visit With The Past

Time to get started.

Week 1 | Install Virtual Gastric Band (VGB)

Installation of the VGB.

Week 1 | Daily Reinforcements

Use these daily all this week.

Week 1 | Virtual Gastric Band Bonuses

Ongoing support for the win!

Week 2 | Root Cause Of Your Old Fat

"Where you are going in life is far more important than where you've been"

Week 2 | Destroy Food Cravings

Never ever SUFFER from food tempations again. Actions to take to be the BOSS of you. Use these when ever you need to destroy an annoying food craving.

Week 2 | Daily Reinforcements

Utilize these this week!

Week 3 | Super Power Your Virtual Gastric Band Bonus - Sugar and Carb Cravings Destroyer

Master sugar forever.

Week 3 | Move More

I like to move it. Move it!

Week 3 | Daily Reinforcements

Utilize these this week!

Week 4 | Keep Going!

Readjust if needed and keep going!

Week 4 | Daily Reinforcements

Utilize these this week! Then use them as needed going forward.

Week 8 | Amazing Results? Or, Trouble Shooting Problem Areas

Always keep everything working.

Week 8 | Exit Survey

Wrapping it all up.
Disclaimers
Age of Majority and Indemnification

By participating in this program I am indicating that I am of legal age and am freely participating under my own accord. I indemnify Scott Bechtel for myself, my heirs, executors, administrators, and assignee's, do hereby release and discharge Scott Bechtel, any of his employees, or other participants from all claims of damages, copyright, demands or actions whatsoever in any manner arising form or growing out of my participation in this program. I understand that if recordings are made during my participation in this program that Scott Bechtel retains the copyright of these recordings and that I will not re-record, reuse, sell or transfer ownership of said recordings.
Results may vary from person to person. We guarantee the very best service using current information and appropriate hypnotic techniques for your common situation. Hypnosis, hypnotherapy, EFT, Mindfulness, Visualization, and Meditation are not meant to diagnose or treat any disease, but rather it is intended to provide information, education, and motivation that will help to you live to your best potential and guide you toward being more effective in helping yourself.