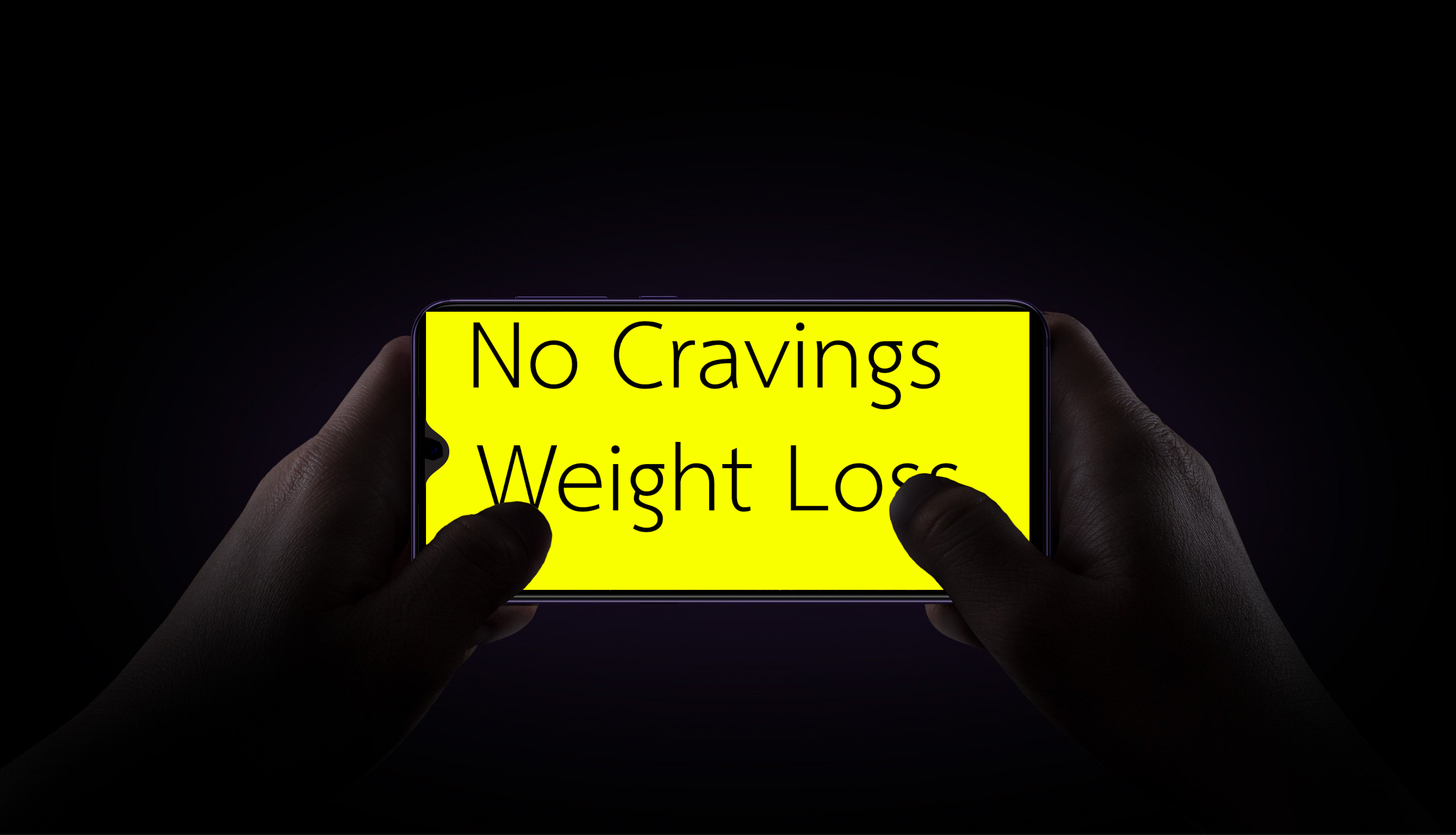 8 students

55 lessons
0 quizzes
9999 week duration
Week 1 | Orientation

See how this program works.

Week 1 | A Visit With The Past

Time to get started.

Week 1 | Install Virtual Gastric Band (VGB)

Installation of the VGB.

Week 1 | Daily Reinforcements

Use these daily all this week.

Week 1 | Virtual Gastric Band Bonuses

Ongoing support for the win!

Week 2 | Root Cause Of Your Old Fat

"Where you are going in life is far more important than where you've been"

Week 2 | Destroy Food Cravings

Never ever SUFFER from food tempations again. Actions to take to be the BOSS of you. Use these when ever you need to destroy an annoying food craving.

Week 2 | Daily Reinforcements

Utilize these this week!

Week 3 | Super Power Your Virtual Gastric Band Bonus - Sugar and Carb Cravings Destroyer

Master sugar forever.

Week 3 | Move More

I like to move it. Move it!

Week 3 | Daily Reinforcements

Utilize these this week!

Week 4 | Keep Going!

Readjust if needed and keep going!

Week 4 | Daily Reinforcements

Utilize these this week! Then use them as needed going forward.

Week 8 | Amazing Results? Or, Trouble Shooting Problem Areas

Always keep everything working.

Week 8 | Exit Survey

Wrapping it all up.
Informed Consent
By participating in this program I am agreeing to the following:
1. I am participating in this program by my own choice because I want to participate in it and want to be here. I promise to follow all directions.
2. I understand that transformation is a process and it can take time. This is especially true around weigh loss/release to give the body the correct amount of time to adjust naturally.
3. I understand that my progress involves how I care for myself physically, mentally, emotionally, and even spiritually.
4. I acknowledge the futility of blame of both myself and others; that I am solely responsible for my actions or inactions including what I do or do not do with the information provided in this program.
5. I understand that I am not a patient, but a co-operator in my transformation experience.
6. I understand that Scott Bechtel is not a medical doctor, psychologist, mental health professional, nor a dietician. I further understand that hypnosis services are non-therapeutic and not intended tot he the place of profession counselling, medical, or psychological care and should not be used as a substitute for diagnosis or treatment of any condition. I understand that if I am under the care of a doctor for any medical condition, including those mentioned above, it is my responsibility to consult with my doctor if this program is appropriate for my participation.